Activiteit
The future of cities: Green City Life documentary and discussion night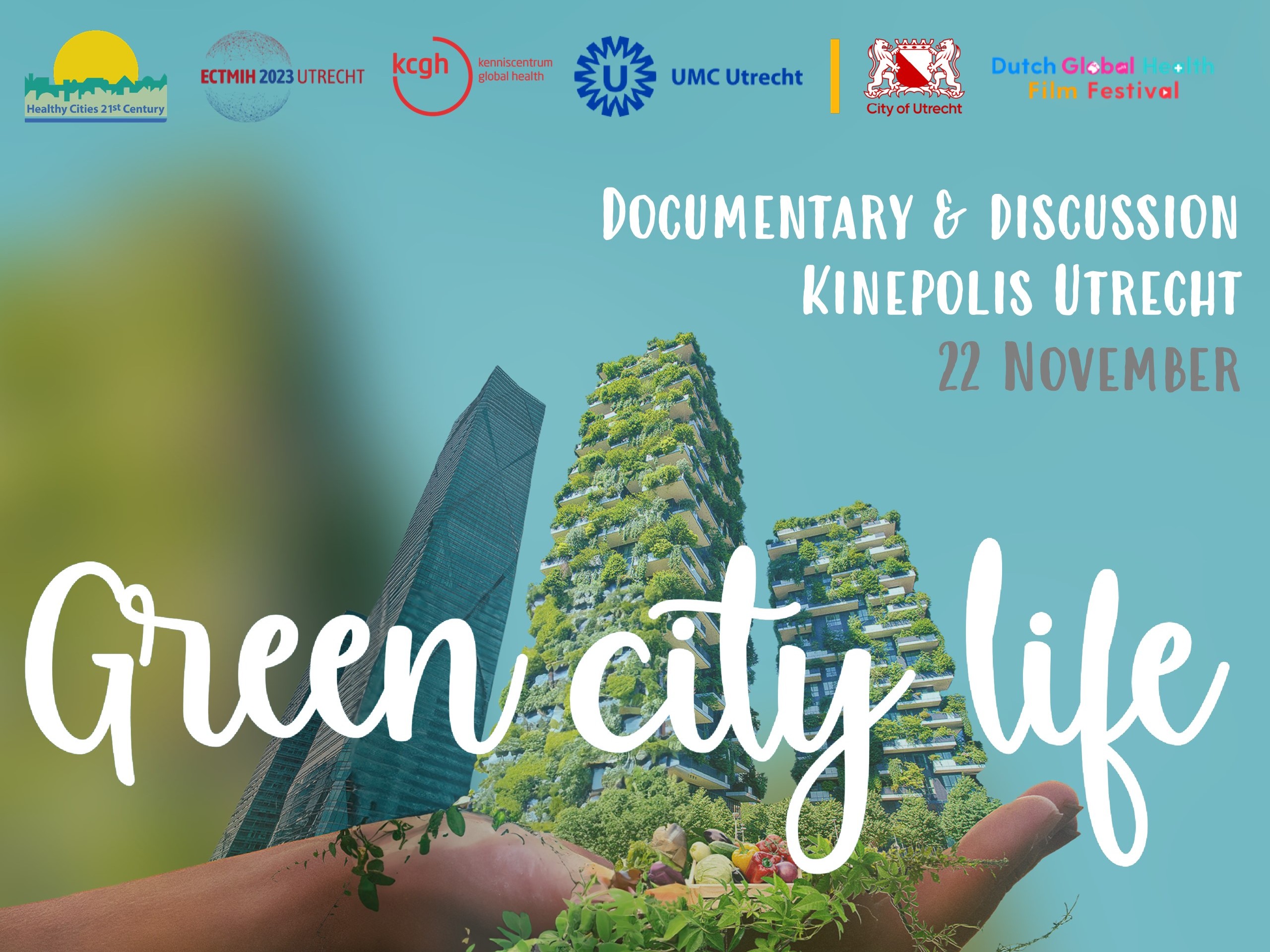 Welcome to a free screening of the documentary "Green City Life", followed by discussion and Q&A with experts on the future of cities!
What makes a city healthy? How do we build the greener and cleaner cities of tomorrow, reconnecting with nature and combining the benefits of the countryside with the advantages of the urban world?
On 22 November, join us at Kinepolis for a free screening of "Green City Life", an inspiring documentary on how cities can be propelled into the 21st Century, linking solutions such as revegetation, urban farming and bio-waste recovery for greener and healthier cities for everyone.
In the documentary, two young French city dwellers, Manon and François, take you on an inspiring journey around the world, meeting ordinary people with extraordinary initiatives and solutions for healthier urban environments that reconnect People, Cities and Nature.
The screening is followed by a discussion and Q&A with experts and the audience. The film is in French/English, with English subtitles. The discussion will take place in English.
---
Meer informatie en tickets vind je via deze link.
Locatie
Kinepolis Utrecht, Jaarbeursboulevard 300, 3521 BC Utrecht
Doelgroep
Alle volwassenen